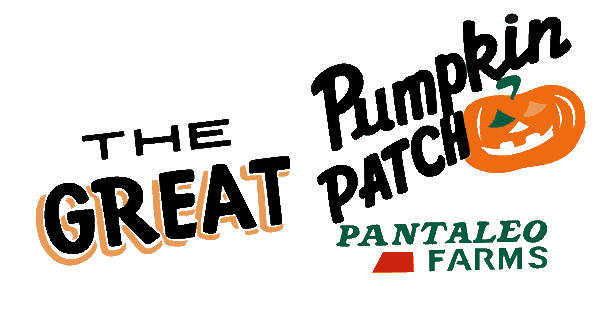 One of the great products of Southern Colorado is the Pueblo Chile. It is a sub-variety of the Mira-Sol Chile. It is prizedby locals of all backgrounds, races,religions and creeds.

Pantaleo Produce and The Pueblo Chili Company was awarded #1 Pueblo Chili at the Colorado State Fair six years in a row - a unique and great honor!
When you visit our farm, you can purchase raw or roasted
chile, and for added flavor, let us roast your chiles with garlic!